The Royal Town of Sutton Coldfield situated just 6 miles from Birmingham is one of the leafiest places in the UK. More than half of the town's land area is greenspace so it is a picturesque and tranquil place to explore by pedal power.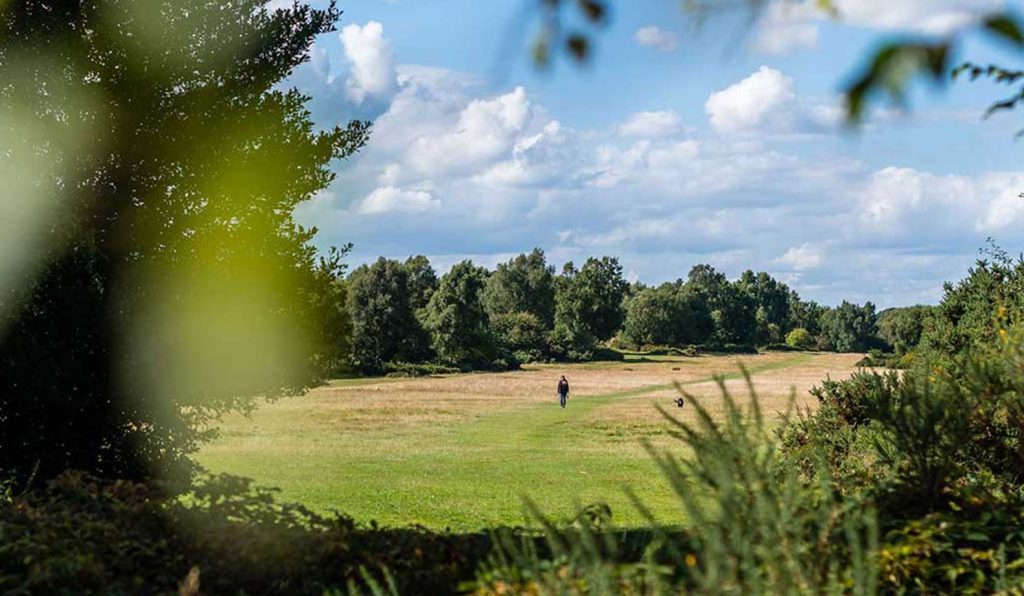 Sutton Park is the only place we could possibly start! The jewel in the town's crown – it is one of the largest urban parks in Europe and is designated as a site of special scientific interest, covering an area of over 2,000 acres. The park has open heathland, woodlands, seven lakes, wetlands, and marshes! Hire a bike from several locations around the park; Banners Gate, Stonehouse Road and nearby Wyndley Leisure Centre.
Whilst in the park be sure to check out family owned Blackroot Bistro which is perched above Blackroot Pool on the edge of a natural meadow. Here you can grab a coffee or even sit in for proper English breakfast or lunch to fuel your ride.
Also within the park you'll find the Bracebridge; sitting at the edge of the tranquil Bracebridge Pool. Visit the kiosk if you're in need of takeaway food and drinks.
If you fancy a spot of culture we have a dock on the doorstep of the Driffold Gallery. The Driffold is one of the best-known art dealers and consultants in the country. Inside the grade II listed building you'll find an expansive range of subjects and styles, with good examples of Victorian, Impressionist and Modern favourites.
If all that cycling has left you thirsty, park up at the Parade and quench your thirst with an array of tempting tipples on tap, created onsite in its impressive microbrewery. You can also book a tasting masterclass or a brewhouse tour for the ultimate experience.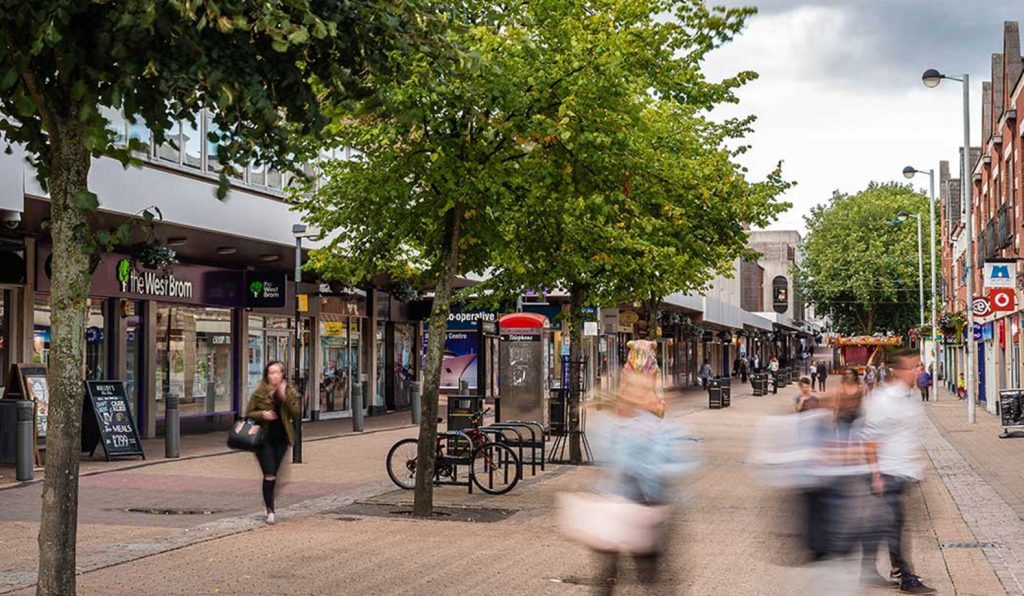 The Parade which runs through the heart of Sutton Coldfield's bustling town centre is home to a range of different markets throughout the year. Including regular craft & artisan and farm & produce markets, as well as seasonal markets during the Summer and Christmas times.
The town's welcoming library is at Lower Parade. As well as a fantastic selection of books and other learning resources you can also find some great local events, including a new reading group which, at the time of writing, is online only – but hopes to move to in-person gatherings soon. The shared reading group sees people read stories out loud before a group discussion of the text.
Looking for more? What's On Sutton Coldfield is a collaborative project between the Sutton Coldfield Town Centre BID and Royal Sutton Coldfield Town Council, showcasing the best of what the town centre has to offer: whatsonsuttoncoldfield.co.uk