Let's ride, 
West Midlands
Launching this spring, a fun, healthy and sustainable way to travel. Our bikes will make travelling around the region super flexible just for you.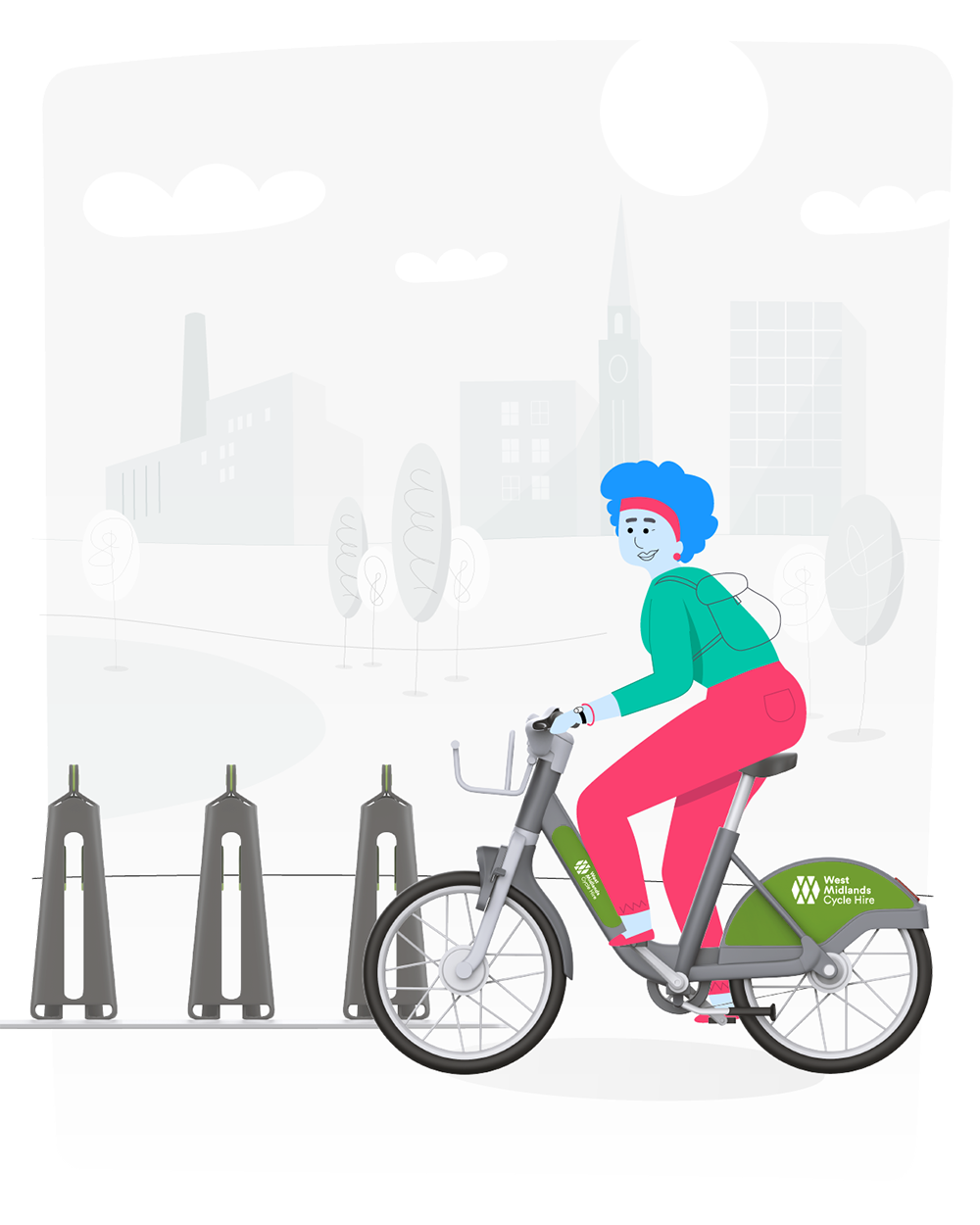 We're already live in Coventry, Sutton Coldfield and Wolverhampton where bikes are available 24 hours a day, every day of the year. With docking stations at major bus, metro and train stations, visitor attractions and city or town centres.
We'll be in these areas soon:
Birmingham
Sandwell
Solihull
Stourbridge
Walsall
It's easy to hop on a bike to get to work, pop to the shops, or even to discover new places to explore!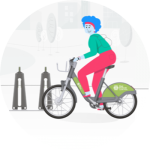 2. Ride
Have fun and be safe!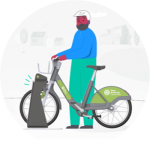 3. Dock
Find your nearest docking station to park up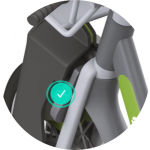 4. Lock
Close the lock to end your ride
 It costs £1 to unlock a bike and then just 5p per minute of cycling.
Pay for your ride by linking a credit or debit card to the Beryl Cycle Hire app.*
*An option to use Swift as a payment method will be available later in the year.
Our bikes are simple to use and perfect for enjoying an easy ride.
Comfort first: our cushioned saddles are easy to adjust to your preferred height
Pedal power: 3 gears to tackle any hill
Keep it clean: mud and chain guards to protect your clothes
Light the night: laser lights for your added safety
Put it away: handy storage at the front for your essentials
Electric bikes will be available later in the year.