If you arrive in Solihull by train we suggest you pick up a bike from outside the station and your day will be off to a flying start.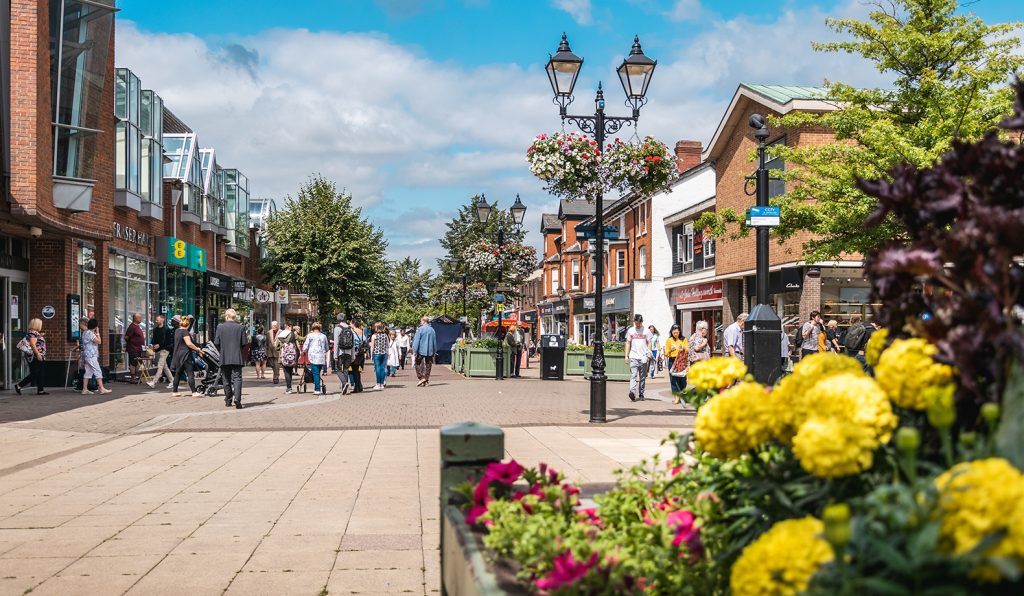 Solihull town centre
First up, let's explore the town. Solihull has it all; from all the top high street brands at Touchwood Shopping centre to a high street full of charm with independent boutiques and cafes. Park up at the dock on the high street and you'll be in the centre of it all.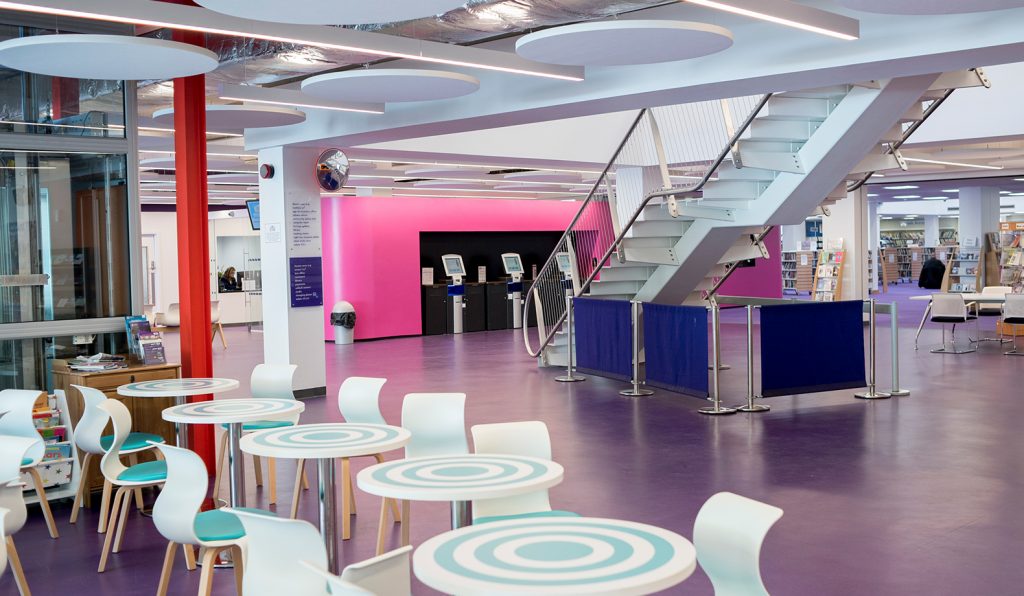 The Core Theatre
Want to get your hit of culture? The Core is a multi-purpose arts venue in the heart of Solihull town centre. It's a multipurpose venue including a 336-seat theatre, studio space and art gallery. Depending upon when you visit you might find a national performance or the local drama group! Of course, for any weary cyclists amongst you there is also a café onsite to rest and refuel.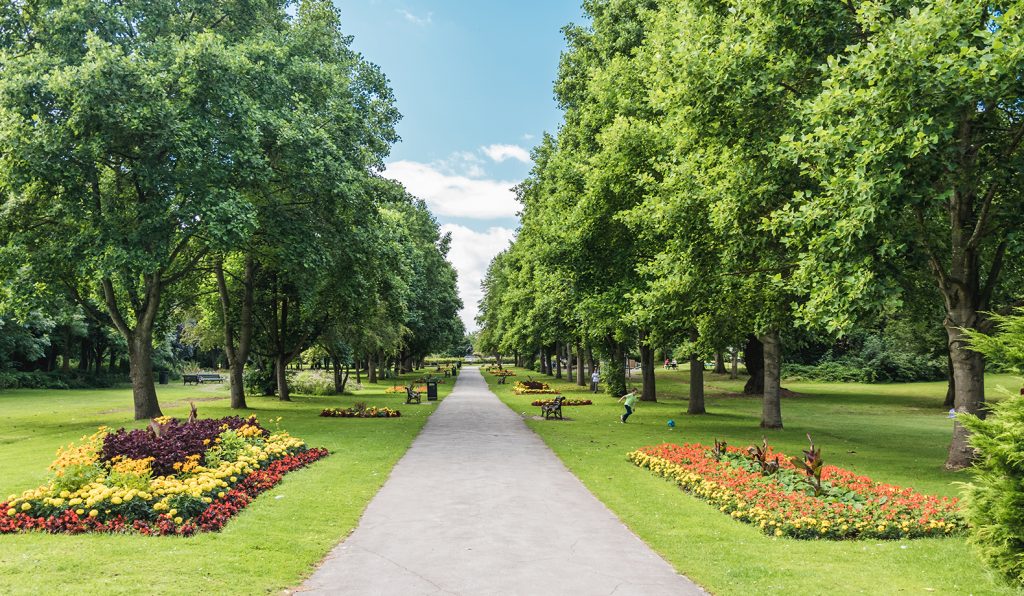 A short cycle from the town centre leads us to the beautiful Malvern and Brueton Parks. Here you can escape the hustle bustle and enjoy beautiful open land, a river, a lake, paths and cycle ways with formal flower beds, tennis courts and a children's play area to boot! Our docks are based at the Malvern side of the park and will make exploring the whole park in one visit a doddle.
If cycling isn't enough activity for you, then pedal over to the Blossomfield Road dock and you can check out the leisure centre. Here you'll find a gym, fitness centre, swimming pool, tennis courts, athletics track and a 3G football pitch. Maybe you're just here to pick the kids up from their activities? In this case, settle into the onsite café and fetch yourself a drink whilst you wait.
In around 20-30 minutes you could cycle to our Shelly Farm docking station. Here you'll find the Farm pub and restaurant which offers delicious food in an historic grade II listed farmhouse and barn. For those late summer evenings they also have alfresco covered heated dining areas with sheepskin rugs and blankets. Bliss.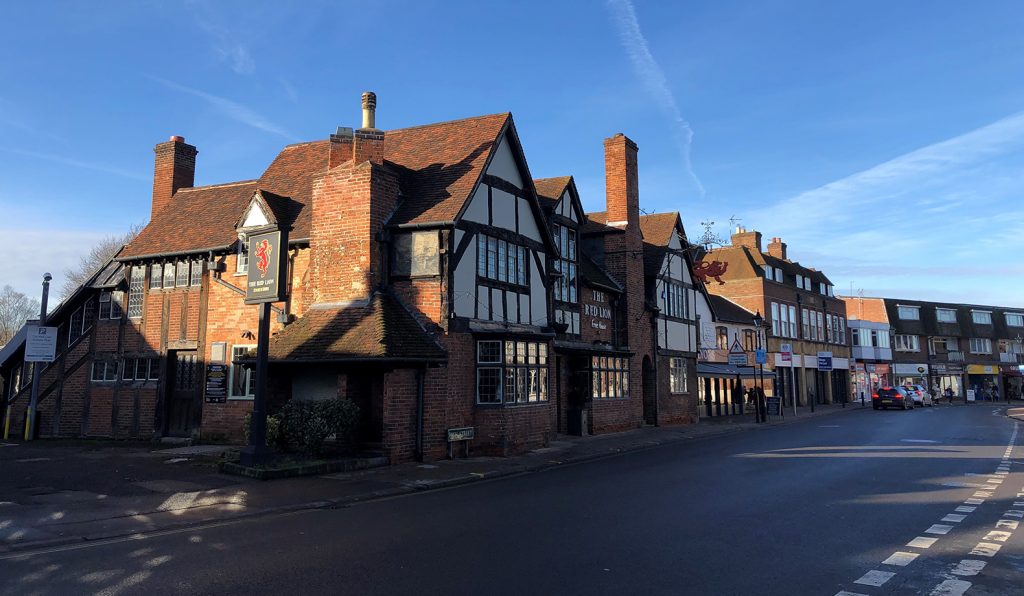 Knowle
A 20-minute cycle will also take you to Knowle; a picturesque village 3 miles south of Solihull. It's a haven of beautiful independent shops, restaurants, coffee shops, a butchers, a bakers and an art gallery to boot – truly worth a visit. Plus, after the cycle down you'll have definitely earned a treat; we recommend Elderberry Blacks for delicious homemade breakfast and brunches made with the freshest ingredients.