Alpha and Jenny say cycle hire is perfect for student life in Birmingham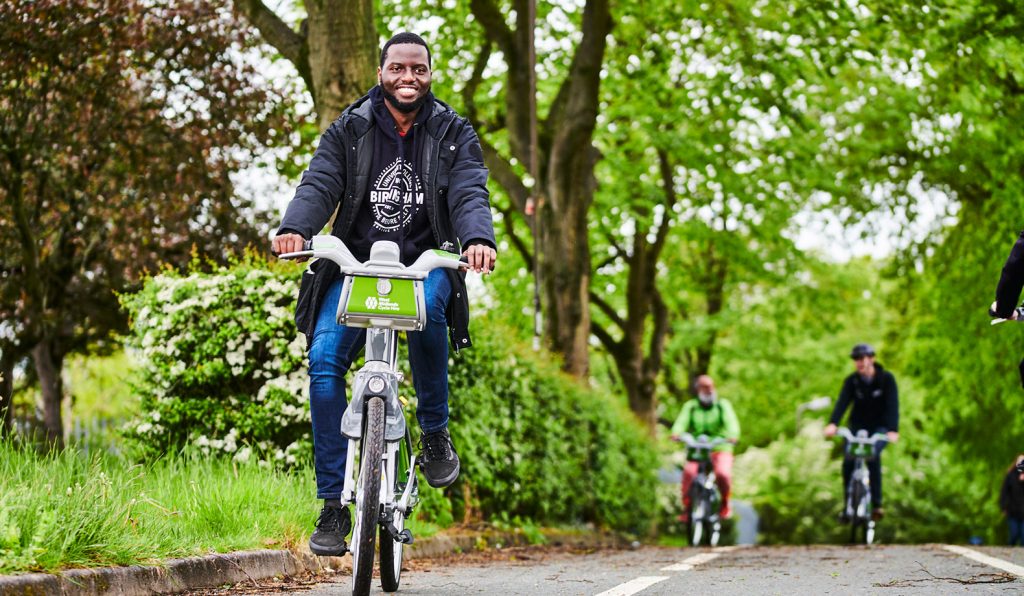 "I'm a student at University College Birmingham and cycle hire has changed my life! I used to have to book some additional time in for my lunch break time at work to go into the city centre but now I can cycle to the city centre and back within 20 minutes.
"I would have never thought having access to cycle hire could make a difference in my life."
Alpha, Birmingham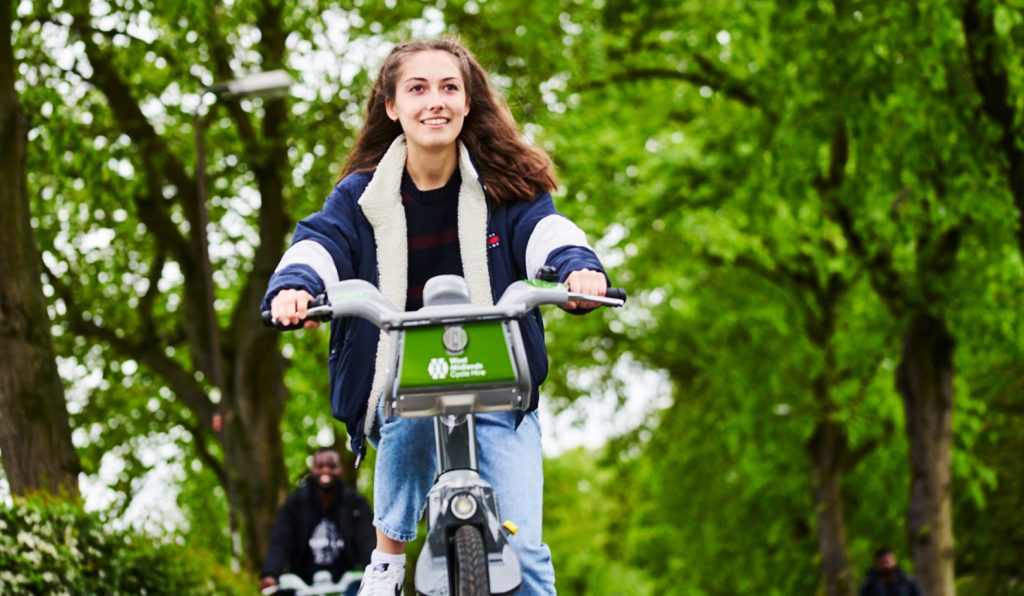 "I am the student activities and voice assistant at Aston University. I find the bikes so easy to use and now the weather is better I use them all the time to meet friends and explore new places.
"I really love using a more sustainable way to get around the city."
Jenny, Birmingham