Hello bab! Birmingham (Brum) is taking sustainability seriously. The clean air zone is in force, the heavily polluted streets are on the decline and cycle hire is available from over 50 docking stations. So let us take you on a tour of Brum by bike…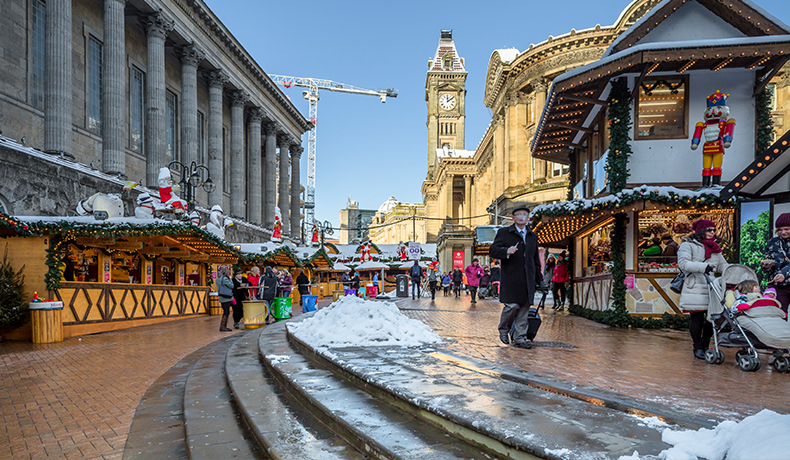 Victoria Square
If you arrive in Brum by train, hop straight on a cycle from outside the station and pedal up to Victoria Square to delight at the Town Hall, Museum buildings and fantastic fountains. If you visit at Christmas time this magnificent square is home to the famous Frankfurt Christmas market.
This is the place to visit if you want to refuel on delicious freshly made cakes, cronuts, breads and sandwiches. Housed in a magnificent Victorian space which has been restored to its former glory, it's a great space to sit and recharge. Just off New Street, the bakery also houses local art exhibitions and regular events.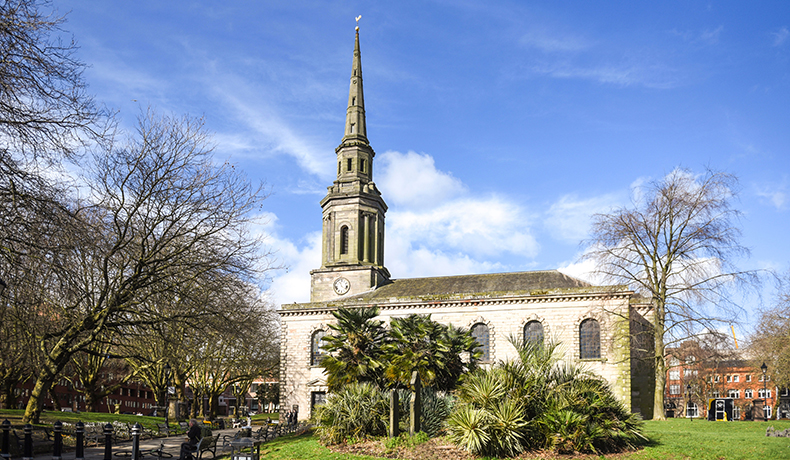 Looking for something special? Park up at Summer Row and Akhtar Islam's Michellin Star winning restaurant Opheem awaits. This stunning restaurant offering truly exquisite Indian food done like you've never tasted before. Executed to perfection from the décor to the menu, it is a must visit. Plus, if you cycle to Summer Row you'll have certainly worked up an appetite.
Right on the doorstep of our Floodgate Street docking station, you will find this independent market which is a shopping experience like no other. A treasure trove of unique local independent creatives from sustainable fashion and homewares to antiquities, rare finds and original pieces.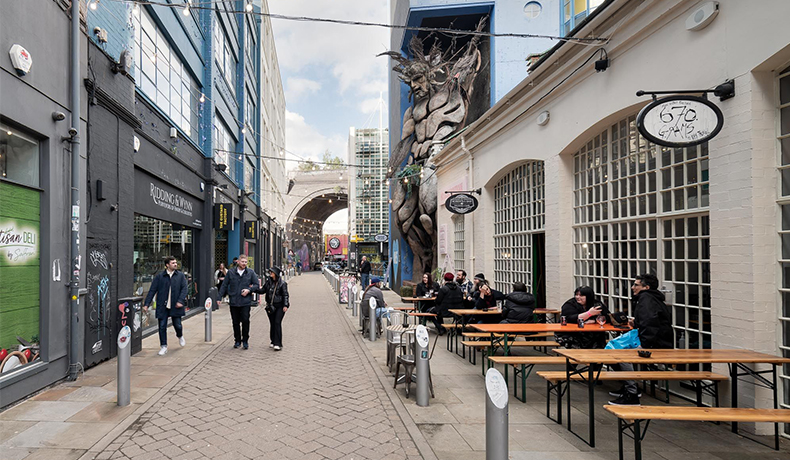 If you've shopped til you've dropped why not put the bags down and enjoy 18 holes of crazy golf, cocktails, craft beer, bespoke artwork and DJ's in the heart of the Custard Factory. What's not to love?
Back to the daily grind? This hidden gem based in the heart of Birmingham's Creative Quarter is open weekdays only – so pop in for a delicious breakfast, brunch, lunch or drinks during your lunch break or coffee run!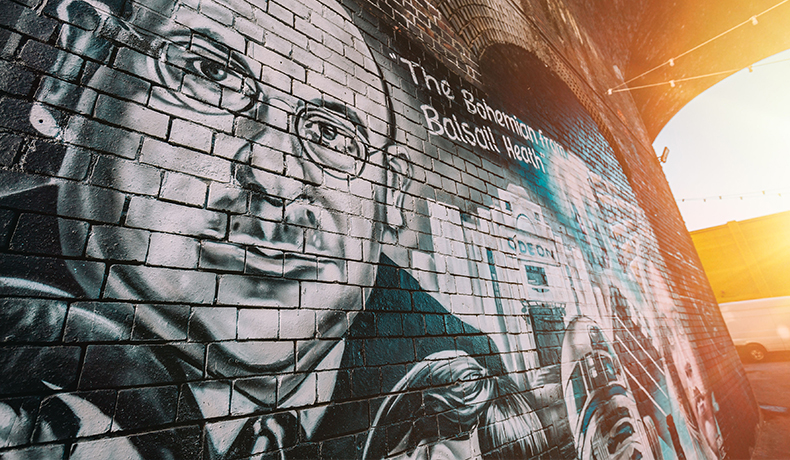 The Jewellery Quarter is home to many visitor attractions including museums, galleries and community hubs. So why not cycle over to our dock at the Jewellery Quarter station and while away a few hours. Need a rest; St Paul's Square is a perfect picnic spot.
First stop on our hitlist is the Museum of the Jewellery Quarter which is built around a perfectly preserved jewellery workshop offering a unique glimpse of working life in Birmingham's famous Jewellery Quarter. Today the factory is a remarkable museum, which tells the story of the Birmingham's renowned jewellery and metalworking heritage.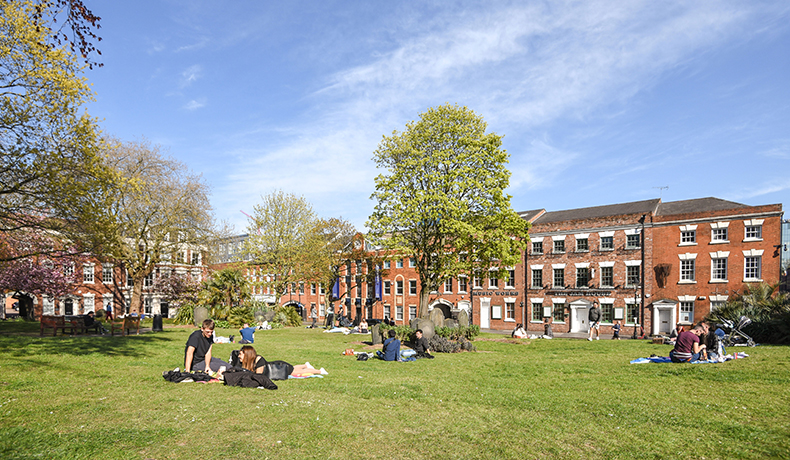 Use our Ladywell Walk dock to visit the vibrant Chinatown and Gay Village areas of our fantastic city. For evening entertainment, you could also visit Brum's flagship theatre the Hippodrome or head for drinks at the Arcadian.
Perhaps you want to escape the city? Well, that's easy too – hop on a bike and sail past the traffic safely via the segregated cycle route known as the blue route that leads you right down to Selly Oak via Edgbaston, Cannon Hill Park and the beautiful sprawling University of Birmingham campus.
While at the University Campus you will find nine docking stations, so whether you want to explore the greenery of the Vale or get a coffee from Bournbrook we've got you covered.